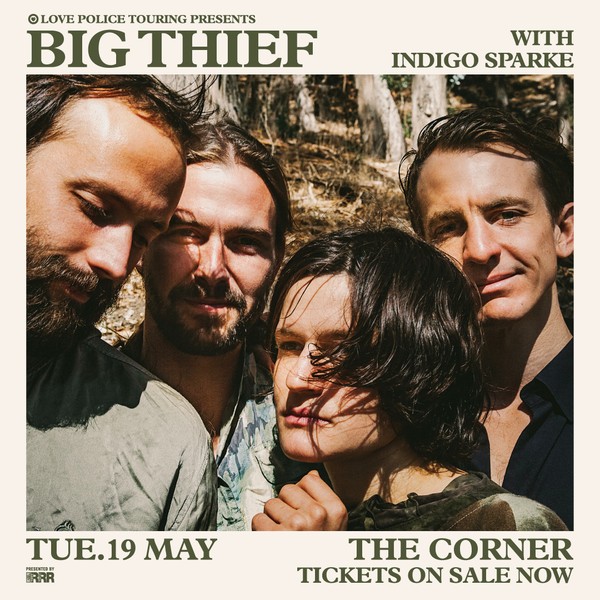 Big Thief return to Melbourne after their stand-out set at Meredith Music Festival in 2017, capturing the hearts of many with their intense and passionate indie rock. That year their LP Capacity was named Triple R Album of the Week.
The band are a prolific group, releasing two albums in 2019. U.F.O.F. was quickly followed by their fourth album Two Hands, both of which were received with widespread critical acclaim.
First and second shows have sold out, a third has been added and is selling fast......