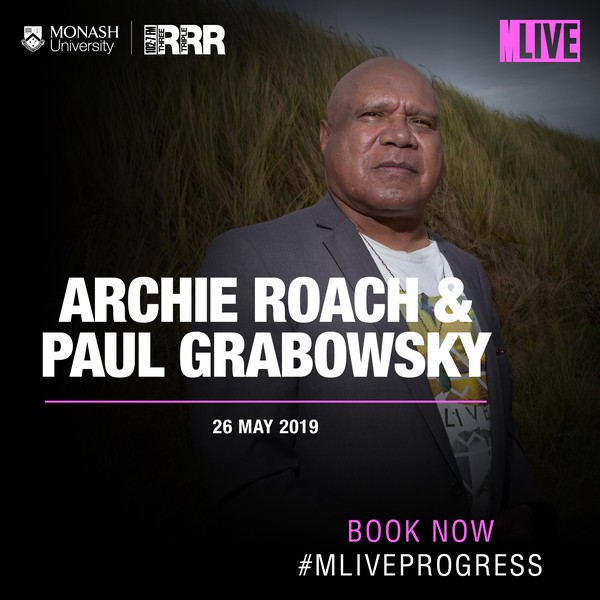 For close to 30 years Archie Roach has gifted the country with a songbook of remarkable import making him one of Australia's most treasured performers.
Roach's core songs have become etched into the national psyche, Took the Children Away presaged the Kevin Rudd apology by some 20 years, and the gracious optimism of It's Not Too Late encapsulates the spirit of the Uluru Statement's proposed Makarrata Commission. As our country, with or without its leaders, evolves a new concept of itself by embracing its shared history with the First Nations, Roach's art helps push the progress.
Paul Grabowsky has a long and fruitful history of collaboration with Archie Roach and his late partner Ruby Hunter. This concert partners the songwriter with Grabowsky on piano and the Monash String Sinfonia playing arrangements by Erkki Veltheim, who created the striking orchestrations for Gurrumul's groundbreaking final album.