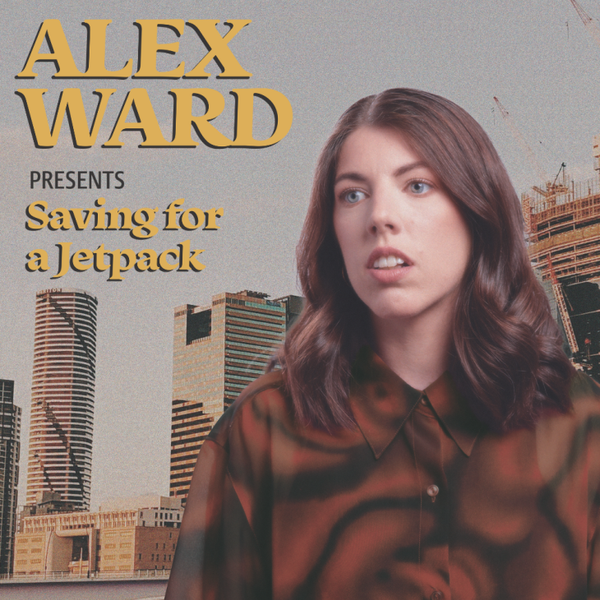 Triple R Presents Alex Ward's show Saving For A Jet Pack
No children, no house, no problems! Actually, my dog was just diagnosed with depression so that is sort of a problem. Yes, my dog has depression. How does that happen? He doesn't even know what global warming is!
This show will be funny. In fact, it has to be because I promised my depressed dog I'd do the funniest show I've ever done.
Anyway, you should come. We're all going to have a great time. If you decide not to buy a ticket, then all I ask is that you make your desktop background a photo of me.
Having appeared on the 2022 Melbourne International Comedy Festival Gala, Alex Ward is a writer for The Project and a fan favourite on Have You Been Paying Attention?.
Ward's trajectory is spiralling vertically.' The Age