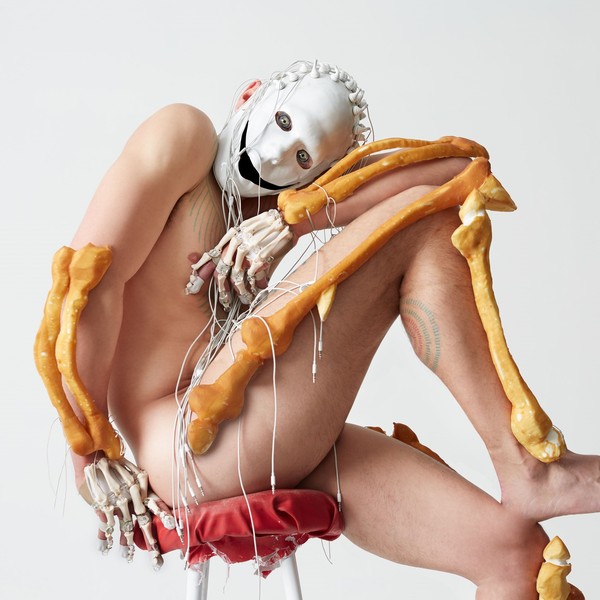 ACCA's summer season exhibition invites audiences to enter the fantastical worlds of six artists whose practices sample ideas and images from our past, present and speculative futures.
Feedback Loops explores the role of the cycle, the echo and reiteration in the personal mythologies of participating artists, and in artistic propositions for alternate worlds and speculative fictions. Featuring new and existing works by artists born in the 1980s, whose embrace of new media – which has become 'everyday' over their lifetimes – is tempered with an awareness of this same technology's complex role in the construction of where we may be headed.
The works and worlds presented in Feedback Loops take the form of the theatrical, spectacular and the absurd, in their adoption of the ethics and aesthetics of sampling, and re-interpreting of the artist's real, fictive and virtual experiences. References to spirituality, mythology, philosophy and personal histories are looped into these worlds alongside popular culture and a wide array of technological storytelling and image making.
The physical and digital environments these artists have created for this exhibition, and over the course of their careers, comprise installations of video, sculpture, costuming, gaming, artificial intelligence, as well as recorded and live performance. The characters – human and non-human, real and fictive – are those who appear, re-appear and are reworked across the artists' works. A cyclical and playful sensibility is brought into play throughout the exhibition, coupled with at times challenging considerations of the human capacity for empathy towards each other, and readiness to approach the the unknown and the unknowable.