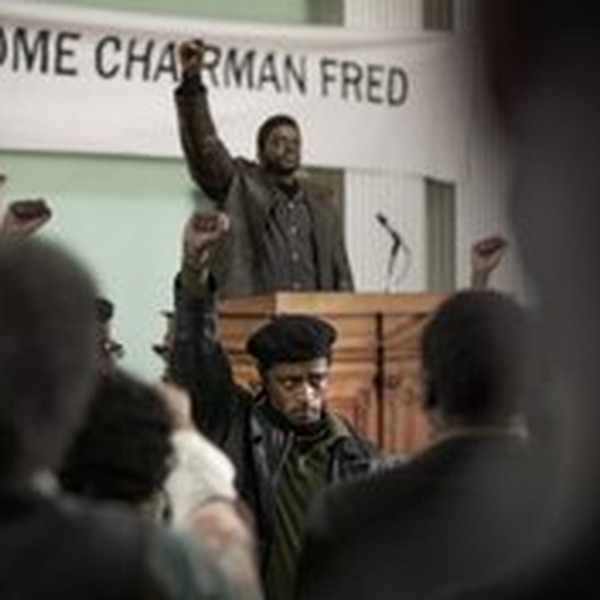 From director Shaka King comes the anticipated historical drama, Judas and the Black Messiah.
FBI informant William O'Neal (LaKeith Stanfield) infiltrates the Illinois Black Panther Party and is tasked with keeping tabs on their charismatic leader, Chairman Fred Hampton (Daniel Kaluuya). A career thief, O'Neal revels in the danger of manipulating both his comrades and his handler, Special Agent Roy Mitchell (Jesse Plemons).
Hampton's political prowess grows just as he's falling in love with fellow revolutionary Deborah Johnson (Dominique Fishback). Meanwhile, a battle wages for O'Neal's soul. 
The film follows O'Neal as he grapples with the choice of aligning with the forces of good, or subduing Hampton and The Panthers by any means, as FBI Director J. Edgar Hoover (Martin Sheen) commands.
Judas and the Black Messiah, screening at all good cinemas from March 11
Triple R Presents a special subscriber-only screening of Judas and the Black Messiah at 6.30 pm on Tuesday March 9th at Cinema Nova, Carlton. The film will be screened at 6.30pm
Winners full name and mobile number will need be provided to Cinema Nova to receive ticket and safety information.
*Triple R Subscribers can head to the RRR compeition page for Judas and the Black Messiah to enter for the chance to win a double pass to the screening (competition closes at 10am on 4 March 2021.) 
*Only subscribers with a paid annual subscription are eligible for giveaways.  Winners of the online competition will be notified via email.