daily2021
Sunday September 5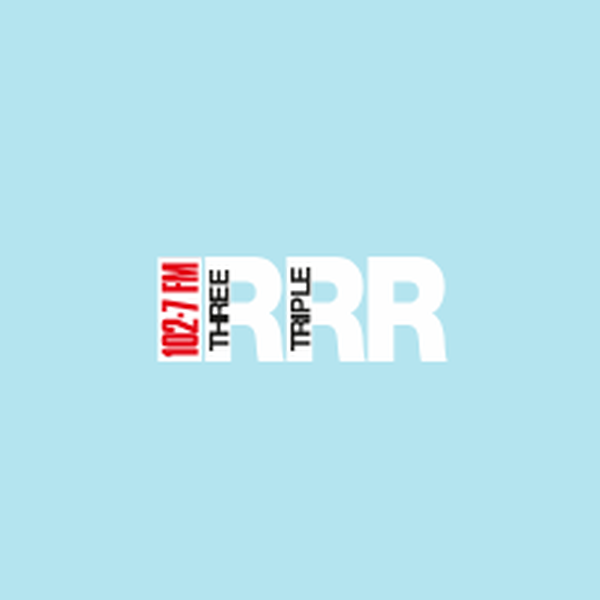 REMOTE CONTROL RECORDS A Remote Control prize pack, featuring a tote, an assorted bundle of vinyl, CDs, posters, stickers and more. Plus a double pass to a Dot Dash show of your choice!
Winner: Gillian Dickman
GROWERS ESPRESSO A stash of freshly roasted coffee from Growers Espresso Coffee Roasters in North Fitzroy, including a kilo of the multi-award-winning Growers Espresso Seasonal Blend, plus a kilo of Eureka Coffee Australian Grown Premium Blend posted or delivered to your door.
Winner: Tom Ahrens
SCRIBE PUBLICATIONS A selection of thought-provoking nonfiction: Rewilding The Urban Soul by Claire Dunn, God Save The Queen by Dennis Altman, Fox And I by Catherine Raven, The Art Of More by Michael Brooks, and Nature Is Never Silent by Madlen Ziege.
Winner: Ian Wood
VIRGIN MUSIC AUSTRALIA A 10 pack of vinyl from St. Vincent, You Am I, Matt Berninger, SG Lewis and more.
Winner: Matthew Rafferty
KASUMUEN RECORDS A vinyl pack from Kasumuen Records, featuring releases from artists such as Fraudband Donovan's Brain, Majestic Horses and more
Winner: Brandon McClelland
MUSIC ON THE HILL Entry for two to a Music On The Hill show of your choice, two glasses of local wine or beer, and a signed show poster.
Winner: Anna Dorevitch
MUSHROOM GROUP A CD pack of new releases from Mushroom Labels, including Vika & Linda, Gordi and Archie Roach.
Winner: Lyndall Jones
GRAVITY FLOAT A voucher for a unique floatation experience, thanks to Gravity Float in Northcote. Experience weightlessness and complete relaxation.
Winner: Paul Hawkins
ERGO YOGA SPACE A 10 class pass at Ergo Yoga Space, a diverse and accessible studio in Coburg offering classes for all levels of ability and all ages. Choose from vinyasa, chair yoga, rest and restore, prenatal, yoga with bubs, dance, physical training and kids classes.
Winner: Matt Vaughan
BOTANICAL BREW A mixed pack of Botanical Brew wild ferments and pickles, including their naturally alcoholic Jun made from Australian honey and organic green tea, cocktail/mocktail shrubs and krauts. Proudly made in Geelong.
Winner: Ka-Yin Kwok
DOMINO RECORDING CO Vinyl and CD prize packs, including releases from My Bloody Valentine, Villagers and more.
Winner: Tom Keddie
BEE SUSTAINABLE A hamper of bee related products; four kinds of honey, honey and beeswax soap, skin balm, lip balm, candles, beeswax wrap.
Winner: Annie Knight
SPOOKY RECORDS An eclectic seven album vinyl pack, including latest releases from Blowers, BBQ Haque and The Cherry Pies, plus assorted surprises and a legendary Spooky T voucher.
Winner: Antonia Love
THE NIGHT CAT Learn salsa and bachata at The Night Cat with one of four double passes to their dance classes with a complimentary bottle of sparkling wine!
Winner #1: Trish Williams
Winner#2: Jessamy Dyer
Winner#3: Ange Cookson
Winner#4: Jo Gardiner
PROSSIMO 6 bottles of Mornington Peninsula pinot noir and 6 bottles of Grampians shiraz from Prossimo. Made by friend of Eat It, Duncan Buchanan. Producing fine Victorian wines for over 25 years.
Winner: David Reitman